Authorization granted to CMC Vellore to mix vaccine doses for research study: Dr VK Paul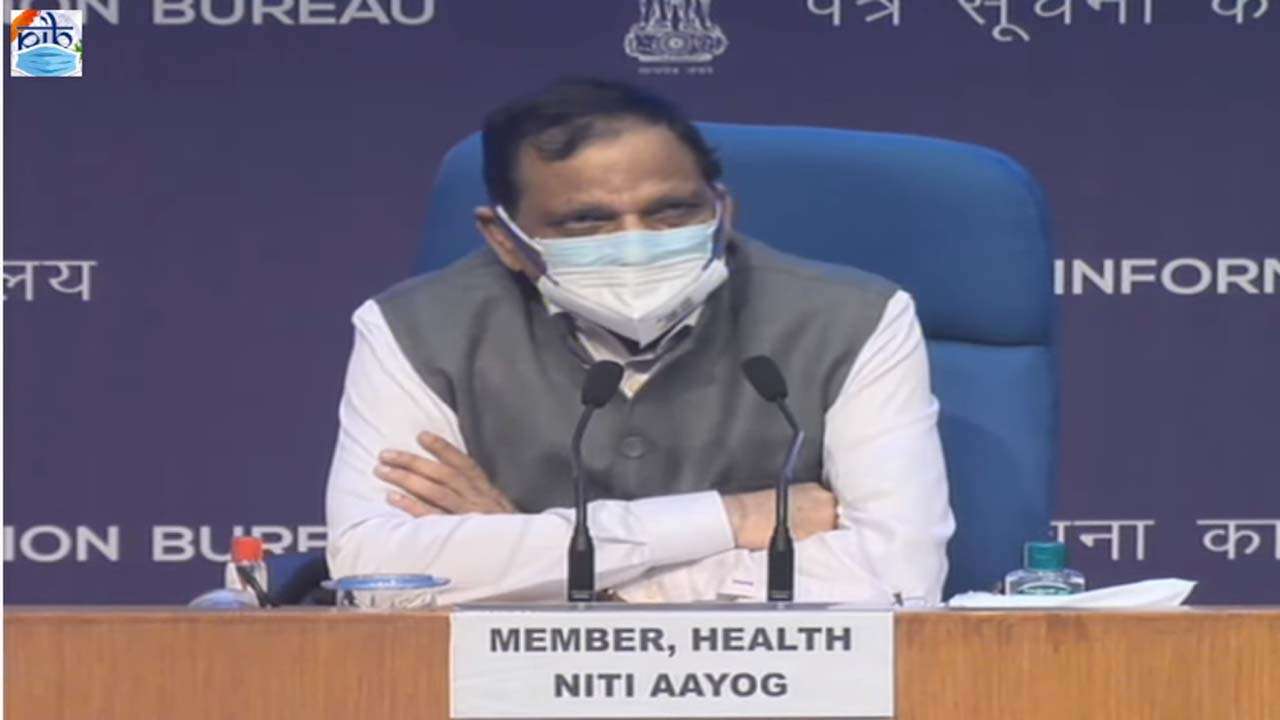 [ad_1]
Niti Aayog member Dr VK Paul told a press briefing that permission had been granted for a research study by Christian Medical College (CMC) Vellore on mixing doses of Covaxin and Covishield vaccines . The CMC's proposal has previously been approved by an independent panel affiliated with the drug regulator.
The Drugs Controller General of India (DCGI) has approved a proposal from CMC Vellore to conduct mixed use trials of COVID-19, Covishield and Covaxin vaccines in humans.
On July 29, the recommendation to conduct the study was given by a panel of subject matter experts from the Central Drugs Standard Control Organization (CDSCO). Previously, the Indian Council for Medical Research (ICMR) conducted a similar study and said that mixing the two COVID-19 vaccines resulted in better results in safety and immunogenicity.
Authorization was granted for a research study by CMC Vellore (Tamil Nadu) on mixing vaccine doses: Dr VK Paul, Niti Aayog during a press briefing on Tuesday pic.twitter.com/QogE9UwBWz

– ANI (@ANI) August 11, 2021
ICMR experience
The study was conducted on individuals from Uttar Pradesh by the Indian Council for Medical Research (ICMR).
Individuals received Covishield as the first dose followed by Covaxin as the second dose at an interval of six weeks.
A total of 18 participants belonged to the heterologous group and two participants withdrew from the experiment.
Of the 18 participants, 11 were men and seven were women with a median age of 62 years.
The ICMR study suggested that immunization with a combination of vaccines was not only safe, but also caused better immunogenicity.
The ICMR said that a vaccine based on an adenovirus vector platform followed by an inactivated whole virus vaccine gave better results.

[ad_2]