Ferris State students put their research skills to the test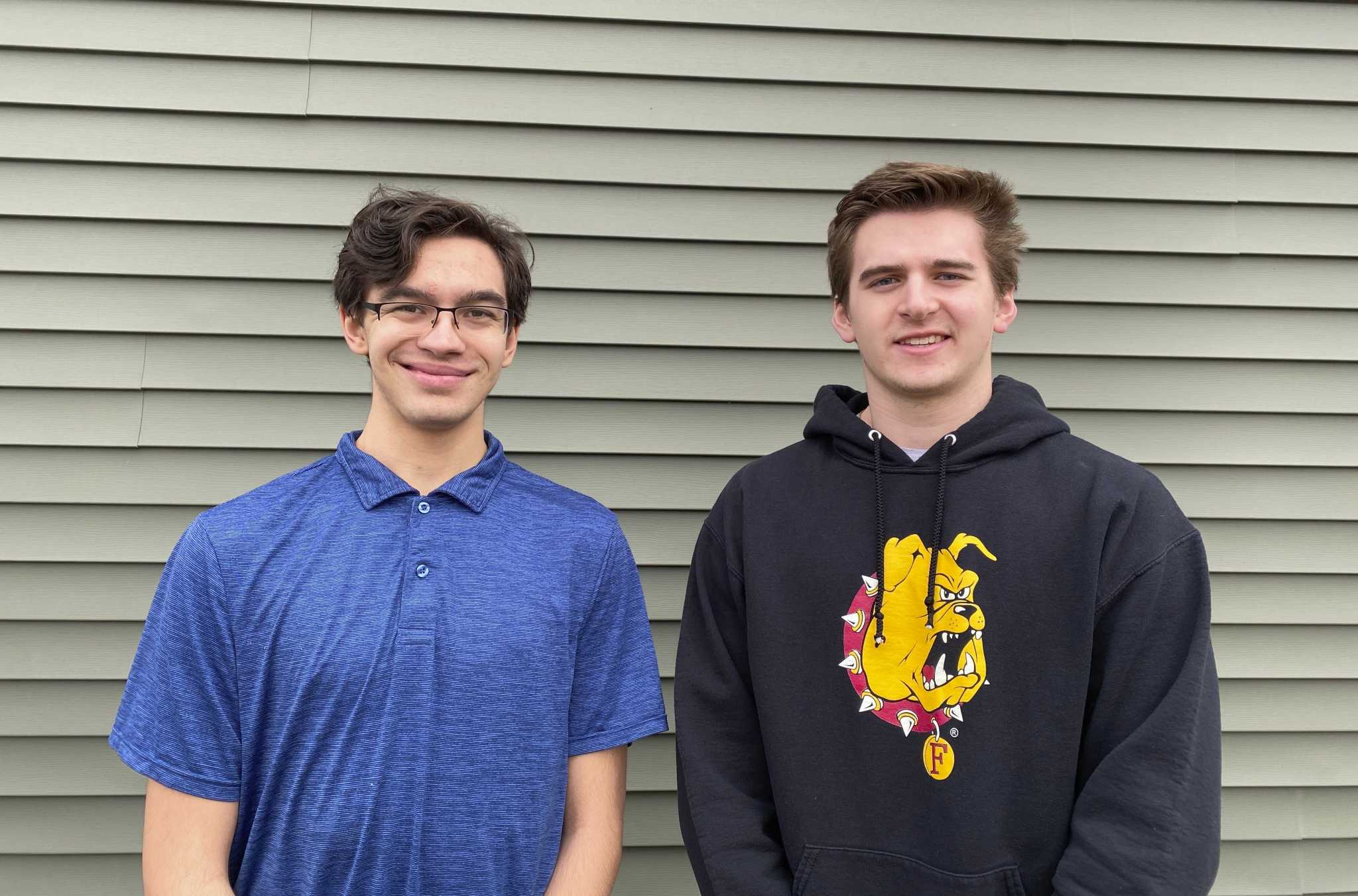 This article is part of Spotlight, a series designed to connect readers with people serving their communities. Participants will include public safety personnel, teachers and school administrators, volunteers and other ordinary people who are dedicated to helping their friends and neighbors.
BIG RAPIDS – A pair of Ferris State students have pushed their limits and research skills over the past year in search of results on a specific question.