For the past two summers, Ripon College students have conducted hands-on research while giving back to the local community.
They did this through the Summer Opportunity for Advanced Research (SOAR) program, which allows students to do research, learn to communicate that research, socialize with peers from other disciplines, and participate in community service projects.
This is the second summer that the college has offered the SOAR program, currently involving 22 students and 13 faculty members across nine different disciplines.
The program includes weekly interdisciplinary workshops that address defining research objectives, data representation workshops, preparing a research summary, alumni panels, and community outreach projects.
"Ripon College's SOAR program is unique in that students from a multitude of disciplines come together weekly for professional development workshops and social events," said Liz Taft, executive director of marketing and communications at the Ripon College. "These meetings allow students to be part of a cohort of students with different perspectives.
Last year, SOAR students helped the Green Lake Association paint murals over the storm drains in Green Lake and served as interns for the Ripon Historical Society, according to SOAR program coordinators Christina Othon and Patrick Willoughby. Othon is an associate professor of physics at Ripon College, while Willoughby is an associate professor of chemistry.
This year's SOAR students helped paint the playground at Barlow Park/Journey Elementary School and did trail cleanups at the Ceresco Prairie Conservancy.
Othon and Willoughby said Ripon College has long been involved in summer research, but it was primarily focused on science.
Faculty members approached Vice President and Dean of Faculty John Sisko about opportunities for summer research and he expressed interest in creating a formal program.
College stakeholders met weekly to develop a program that would provide opportunities for summer research as well as professional development.
"Dean Cisco was really excited about expanding it across campus and trying to create what we call 'a community of scholars,'" Othon said. "…We really wanted to use SOAR as a way to start a discussion about cross-disciplinary projects, because the biggest global problems like global warming are going to have cross-disciplinary solutions."
In addition to participating in research projects and benefiting from professional development, students participating in the program receive a stipend from the college and stay in campus apartments.
Officials are having internal discussions about possibly giving college credit to SOAR students in future years, as they currently don't receive any credit, Willoughby noted.
However, he added that students can use the experience to meet the basic requirement for their major.
One of the main purposes of professional development workshops is to give students experience in communicating their research, as the end-of-year event for the SOAR program is a poster presentation in October.
"It gives them the opportunity to not only practice their communication, but to show the community what they have been working on to showcase scholarship and encourage other students who may not yet be considering careers. in research to try it," Othon said. "The parents come, the trustees come [and] the alumni come to discover the student projects.
SOAR leaders build the workshops around formulating a research question and learning how to present a research question, as well as explain scientific and non-scientific research to the general public.
As part of the process, students discuss with alumni how research can fit into a potential career, and learn how to write an abstract (research abstract) and create visualizations that can accompany research.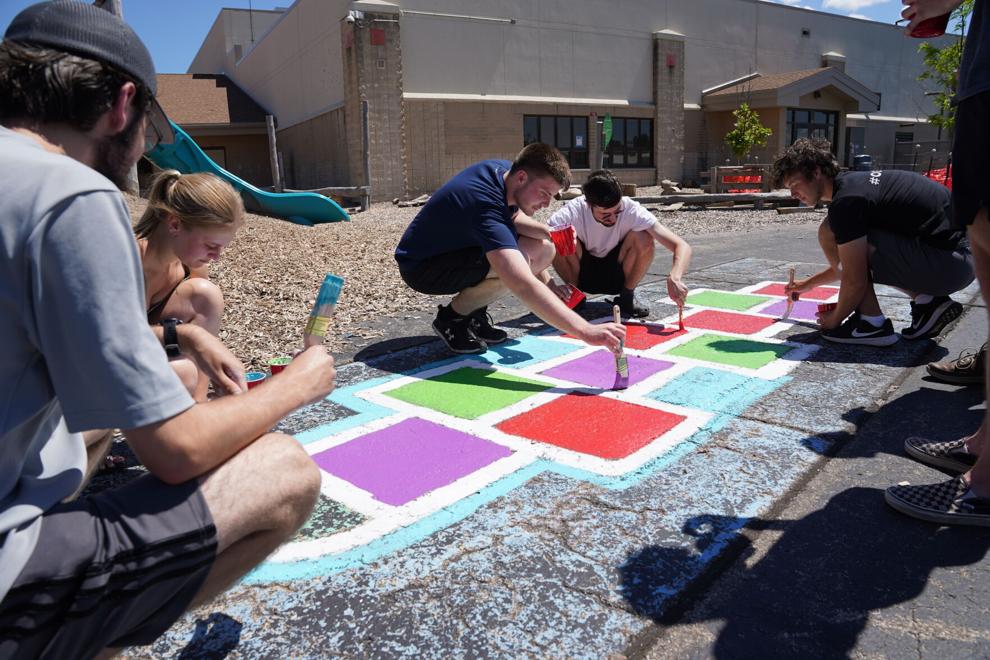 "We meet weekly, and it's one of those fun classes where we have different teachers taking charge each week," Willoughby said. "And we talk for a bit, and then we turn around and say, 'We want you to practice with the other students around you. ""
This allows students to communicate their work to those of another discipline.
"It's really helpful because trying to impart chemistry to a history major provides different opportunities where you can clarify certain things, and it also goes the other way," Willoughby said. "It's a really cool experience."
While students see the benefits of social and professional development, one of the biggest benefits for students is gaining experience working full-time on research in their chosen discipline, he said. he adds.
"There's not much you can do in a 50-minute or three-hour block, whatever we're given during the semester," Willoughby said. "If you're full-time and can try things that you don't know how it's going to be, that's when you really see growth in students."
These research experiences help students later in life, whether continuing their education beyond the undergraduate level or beginning a professional career.
In fact, Othon said Ripon College is the #1 college in Wisconsin in terms of students pursuing a graduate program per capita.
Willoughby added that participating in the SOAR program helps give Ripon students an edge over those at larger universities.
"[Ripon] students entering these programs will have much more research experience than a typical graduate student," he said. "It's really cool to see."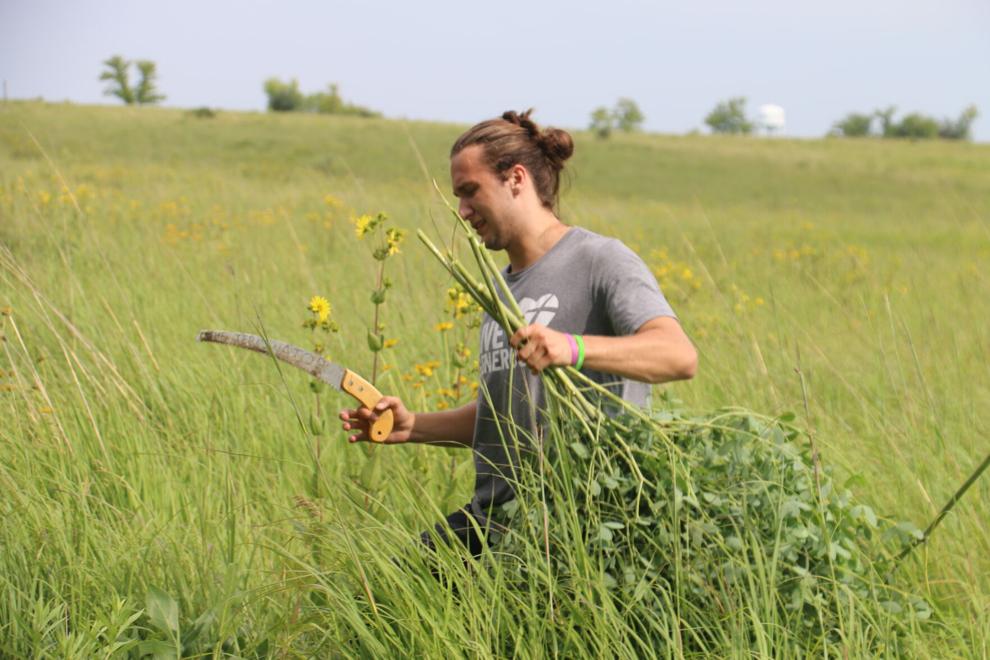 While having a college in any community is a net benefit, Willoughby thinks SOAR adds an extra layer to the benefits Ripon and Green Lake derive from being near the college.
"I really love community involvement for many reasons, but certainly the most important is to help the community, to be part of the community and to make sure that these students are also a dynamic part of this community", did he declare. "… The more we can do in the future that actually engages the community actively so that community members can also be there, I think that would help even more."
Othon and Willoughby added that the SOAR program is open to partnering with any community organization to carry out service projects.
The advantage of having a formal summer research program, the coordinators noted, is that it makes summer research participation more accessible to students.
Professors can encourage students to apply, and Othon and Willoughby try to be visible on campus to make SOAR accessible to first-generation students.
"Now we have, I think, at least double the number of students doing research over the summer than we had before," Willoughby said. "…We're hoping to get to a position where you can start asking people for external funding to support even more students."
As the program progresses, faculty hope to see SOAR partner in a formal capacity with local businesses to provide internship opportunities during the summer.
"The long-term goal of the program is to bring visibility to the work that is done with students, to find a place to showcase that work – and make it more visible – and to add opportunities for collaboration with the community," Othon added. . "If companies want to have some kind of incubator, bring the idea to us. SOAR is just a place people can see to contact it.