Strengthening research skills in ITE is a balancing act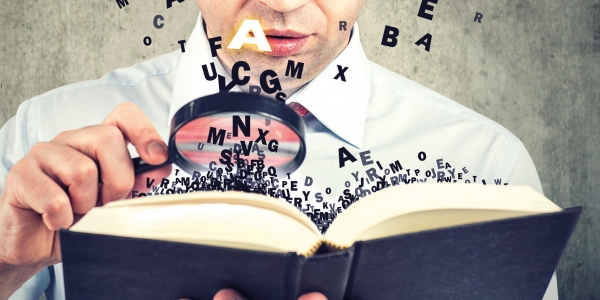 [ad_1]
In recent years, there have been many calls for more evidence-informed education. Sometimes this is accompanied by claims (which I would call exaggerated) about the poor quality of initial teacher education (ITE).
It is true that there are examples of good and bad quality teacher training, and I don't mind calls for more evidence-informed teaching, as long as it doesn't lead to a reduction in this. which is considered acceptable practice.
As a researcher, I worked with colleagues from ITE to find a balance in our teacher training in mathematics, through the Erasmus + Research in Teacher Education (RiTE) project.
In this project, several European institutions from England, the Netherlands, Germany and Poland are working together to improve teacher training. This happens at different levels: some countries focus on the quality of university education while others, like us, focus on the content of their courses.
The challenge for us is how to organize a math class in high school so that there is plenty of space for the essentials of teaching, including instruction, subject knowledge, pedagogy. and classroom management, while instilling the master's-level thinking about research that befits a postgraduate degree.
We have chosen to integrate the teaching of the use of research into master's level work, according to two different methods. First, we looked at what Breckon and Dodson (2016) call "evidence-use mechanisms": the different ways you can get people to use research. We mainly focused on raising awareness of why evidence is useful and why building research skills, such as the ability to assess and conduct your own studies, is essential.
To begin with, we needed a clear definition of the term "evidence". For some, the only "real" evidence is a randomized controlled trial, while for others the data collected by teachers, such as in action research, is also worthwhile. We decided that both were valid, as long as the method chosen matched the research questions.
However, to distinguish "evidence" from the data collection that researchers and educators do on a daily basis, we have specified that evidence should be collected systematically, with intention and objective.
A second approach we use is the "expansive learning cycle" – a rather abstract approach aimed at creating new professional knowledge that we strive to make more concrete.
First, we made videos discussing peer-reviewed journal articles on two math topics. After a month of studying these articles, just as the trainees started to feel comfortable with the material, we gave them an article that challenged their truths. Not only does this make it clear that other viewpoints exist, but it shows that you need to take an evidence-based stance to be able to critically synthesize different sources.
These are just two ways we can help educators learn more about evidence; of course there are many more. But if we can help trainees take an inclusive view of evidence, while being critical, that certainly seems like a good place to start.
Christian Bokhove is Associate Professor of Mathematics Education at the University of Southampton and Specialist in Research Methodologies
This article originally appeared in the December 17, 2021 issue
[ad_2]