Unforgettable summer: FSU students travel the world and hone their research skills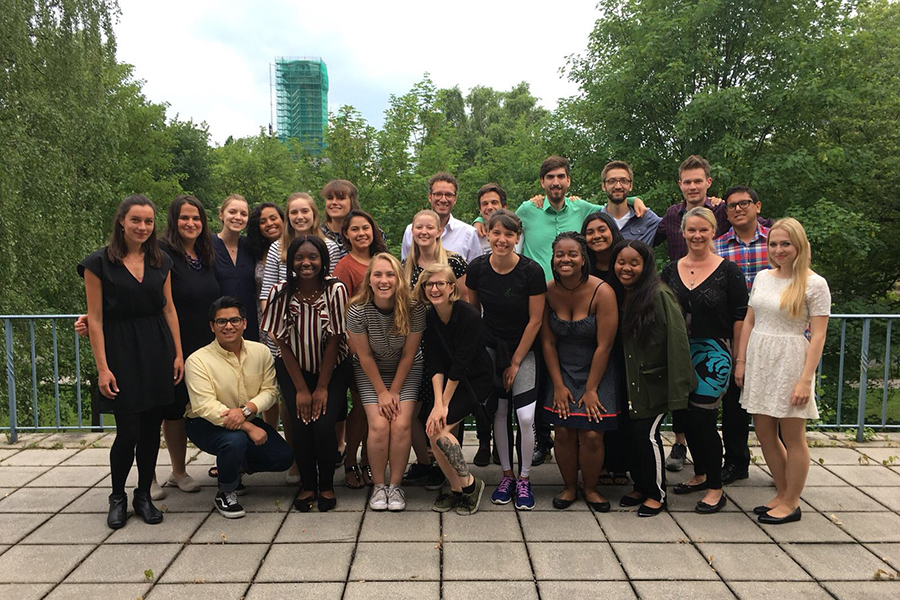 [ad_1]
Florida State University students use their summer vacation to travel the world, improve their research skills, and gain comprehensive educational and professional experience.
FSU-based programs, such as the Summer Global Exchange, Beyond Borders, and Global Scholars, provide students with the opportunity to immerse themselves in local and global communities, create lasting memories, and form lasting friendships and connections. while pursuing academic goals.
Second year Alexandra Saavedra traveled to Germany through Across borders, a two-week cultural exchange program organized by the FSU Center for Global Engagement. During the trip, 10 FSU students visited the students of the Technische Universität in Dresden, Germany. The culturally immersive experience ended with a four-day trip to Berlin. Saavedra, a criminology student from Miami, recommends the program to anyone wishing to travel.
"It was an amazing experience," Saavedra said. "I was able to see the average life of a German student and see some differences between the German and American education systems."
Junior Dwight James visited India this summer through the Global scholarship program, a two-month internship that associates students with non-profit organizations in Asia, Africa or Latin America.
"I wanted to study in India after learning about Natya Shastra, a Hindu Sanskrit theatrical text and other performing arts during my introductory theater course in Florida State," said James.
During the summer vacation, James, a creative writing and drama student from Jacksonville, worked as a creative arts volunteer. He wrote poems for a dance theater, documented women's empowerment initiatives with the West Bengal government, and mentored American theater and spoken word students.
"Studying abroad allows you to focus on your global impact and shows you the intersections between American culture and other world cultures," James said. "I think every student should study abroad at least once during their studies, as it prepares you to challenge the norm and grow as a citizen of the world."
Senior Andrea Montoya-Garcia studied in Germany managing his own research project through the FSU Global Summer Exchange, which offers 12 FSU students the unique opportunity of cultural immersion and in-depth academic learning at more than 40 prestigious international universities. While in Germany, the Tampa psychology graduate conducted cognitive research with another FSU student. Alex Aull under the supervision of Christian Vorstius, psychologist at the University of Wuppertal in North Rhine-Westphalia.
"Essentially, I'm doing what most students aren't able to do until they graduate from graduate school," Montoya-Garcia said. "I am able to conduct my own experiment, choose and design an appropriate study, lead the participants and write a final report. "
Montoya-Garcia studied the effects of meditation on the exhaustion of the ego, the exhaustion of the physical and mental state. The results showed that 10 minutes of mediation can improve a person's overall performance throughout the day.
"The experience I have here is incredible," she said. "Not only am I able to combine my two interests of psychology and travel, but I am also able to immerse myself in another language while discovering a culture that is new to me.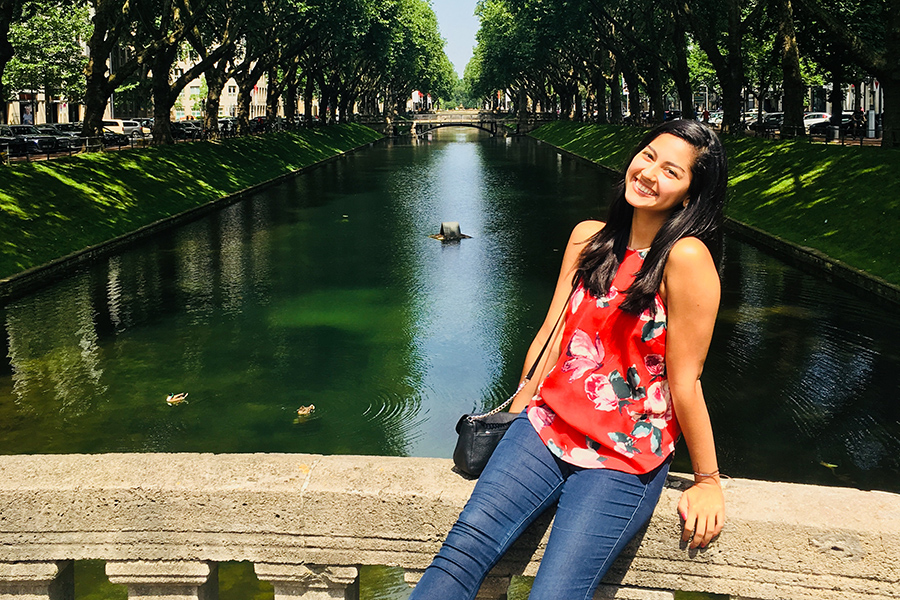 Senior Maura binkley also participated in the FSU Global Summer Exchange this summer, by earning FSU credits at the University of Wuppertal in Germany. Binkley, an English and German double major from Atlanta, spent her summer vacation studying with local German students and traveling to destinations such as Berlin and Amsterdam.
"As a student at the University of Wuppertal, you receive a free transport pass which allows you to travel by bus and train. Therefore, traveling around Wuppertal is super easy! – Andrea Montoya-Garcia "It can be really scary at first to know that you are going to be spending a semester away from home in a place with new people and a different language, but in the end the experience is so rewarding and the world seems so small, "Binkley said. "Yes, there are times when you get lost or get lost in situations due to cultural differences, but times like these turn into great teaching moments and make you grow a lot. I learned more and made so many precious friendships that I never imagined in just four months.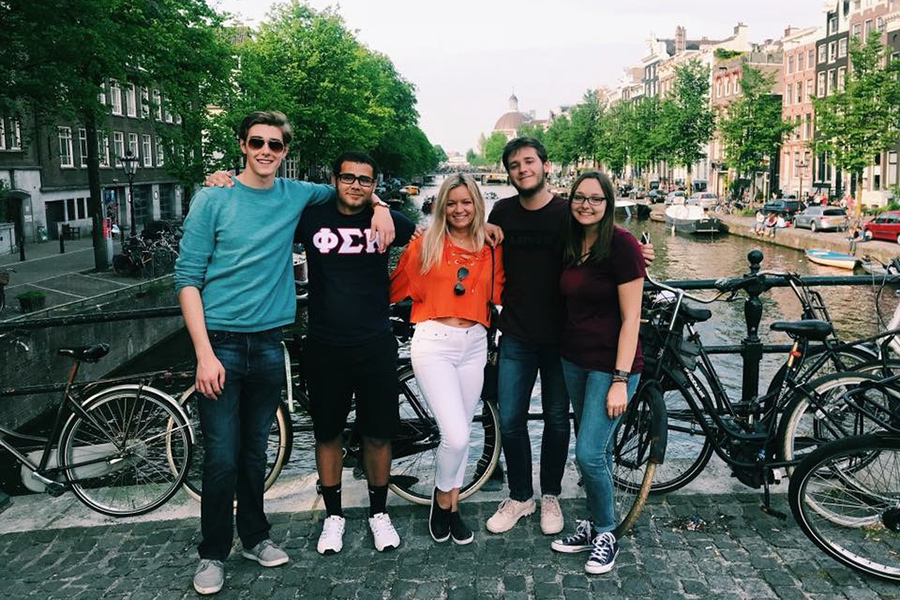 Junior Alex Cao, a IDEA grant winner, didn't have to travel far this summer to boost his research skills. Cao, a food and nutrition specialist at Destin, conducted a self-directed study at the FSU Textile Testing Lab under the direction of Elizabeth McQuerry, assistant professor at the College of the Humanities.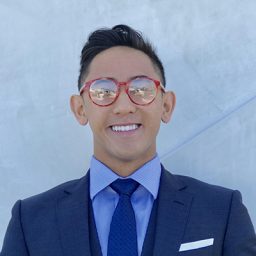 "It was my first research attempt," Cao said. "All of this wouldn't have been possible if I hadn't asked 'What if?' I didn't have to take Textile Science for my major, but I thought it sounded interesting and I knew that luck might never come again. So I tried my luck and ended up finding a new interest in the field and doing some research. "
Cao, in collaboration with the University of Kentucky, researched how to ensure that surgical gowns in today's market meet industry standards.
"Surgical gowns did not meet industry standards during the 2014 Ebola crisis," Cao said. "The gowns worn to treat Ebola patients were faulty and allowed the infection to spread between patients and healthcare workers. More than 500 healthcare workers and thousands of patients have died from it. As an aspiring doctor, this has a direct impact on my career goal.
[ad_2]